Start Your Own Premium Brand
of Pure Cannabis Oil in
Less than 4 Weeks
Complete TurnKey Extraction And Post Extraction Laboratory
Get your pharmaceutical-grade extraction lab built right the first time.
We help licensed or soon-to-be licensed:
dispensaries
processors
edible companies
and investors
expand into premium grade marijuana extraction. Ask us how you can start operating your own high-grade cannabis oil extraction lab to produce premium products, cartridges and edibles.
Your Cannabis Business Consultants
Do you need help creating a high performance cannabis business?
Our Seattle based team of cannabis consultants, advisers and scientists can help you launch or grow your growing, extraction or manufacturing company.
Exclusive Packaging Solution.
Premium packaging solutions that help you stand out from the crowd
Coming April 2017: Rhizo Sciences Accudose Oil Dispenser
Dispenses precise doses of CO2 Oil, BHO, Rick Simpson Oil
White Label Service Available*
Available exclusively to Certified partners.
Rhizo Brands – Select from One of Our
Ready to Use Brands
Peace.Unity.Flavor is what the PUF cartridge line is about. That and getting high. Available exclusively to certified partners. 5 flavors Indica, Sativa, Hybrid and High CBD. PUF Pen partners must adhere to contractual quality assurance standards.
WHAT OUR CLIENTS SAYING ABOUT US
Rhizo Sciences is a collective team of industry professionals from Seattle specializing in extraction systems, lab design, molecular purification and packaging solutions. We can help you bring your cannabis business to the next level.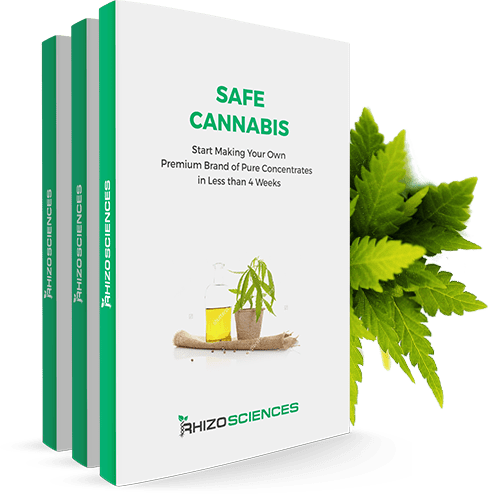 WHAT'S NEW WITH US
Our Latest Blog and Posts
Hemp industry turns to Pharma tech to meet growing demand for Cannabidiol Rhizo Sciences partners with Thar Process to extract CBD from hemp at industrial scale Seattle, May 10, [...]
Medical Cannabis: Out of Africa Africa is one of the homelands of modern medical cannabis. Many of the most prominent medical cannabis genetics have African Ancestry, and names such as [...]
Ruatoria-based Hikurangi Group has signed an agreement to work with Rhizo Sciences LLC, a cannabis industry development and distribution company based in Seattle, Washington, USA. Rhizo Sciences develops and manages [...]
PARTNERS? ASSESMENTS? QUESTIONS?
Contact Us Now and Have Your Answer!