Hemp industry turns to Pharma tech to meet growing demand for Cannabidiol
Rhizo Sciences offers large scale CO2 extraction systems to process hemp at industrial scale
Seattle, May 10, 2018
The hemp industry is undergoing a renaissance due to an explosion of interest in Cannabidiol, (aka CBD) but it's struggling to keep up with demand for quality product. Manufacturers are now turning to the pharmaceutical industry for proven processing technology.
Rhizo Sciences, a US based medical cannabis company consulting firm has seen growing numbers of hemp processors seeking pharmaceutical industry technology such as Supercritical CO2 extraction and chromatography to extract and refine Cannabidiol from hemp.
The hemp industry in North America is booming due to rising demand for Cannabidiol, or CBD, the most prominent medicinal compound in hemp. CBD is non-intoxicating and has powerful therapeutic effects as an antiinflammatory, analgesic and anti-seizure medicine.
The FDA recently granted pre-approval to a CBD-based anti-epilepsy drug Epidolex to GW Pharma – a UK pharmaceutical company. The move represents the first approval of a cannabis-derived drug in North America and represents a major milestone in the cannabis-derived pharmaceutical industry.
Dozens of other companies currently have cannabinoid products undergoing clinical trials, and CBD is widely used as a novel food product and ingredient in the nutraceutical industry.
The World Health Organisation (WHO) has published a report that states naturally occurring CBD is safe and well tolerated in humans (and animals), and is not associated with any negative public health effects [PDF].
The result is an explosion in demand for food grade and pharmaceutical grade CBD for everything from anti epilepsy medications to cosmetics, coffee and supplements, but a severe shortage of supply of good grade or pharma grade product.
"We have enormous interest from buyers for CBD oils, extracts and isolate because most of the product on the market is of low purity, has questionable provenance and doesn't meet basic quality standards." said Dallas McMillan, President of Rhizo Sciences. "Manufacturers need food grade or pharma grade GMP Cannabidiol, but it's in scarce supply worldwide. We've been approached by farmers growing thousands of acres of hemp but they can't sell it or process it all themselves. We're working to help them bridge that gap."
Rhizo Sciences works with established leaders in supercritical fluid technology to develop large scale facilities to produce GMP food grade oils and extracts, as well as pharmaceutical grade 99.9% pure cannabinoids for the biotechnology and pharmaceutical industries.
Supercritical CO2 has been setting the standard for clean, safe medicinal and aromatic plant extraction for decades. It is widely regarded as the industry standard for CBD extraction. 
The CBD industry is at a critical stage where the raw material supply is there but the quality assurance and distribution pathways aren't. Many mainstream businesses want to introduce CBD product lines, but right now they can't because the product available doesn't meet basic consumer safety standards.
Most hemp processors currently run small systems and use toxic or explosive solvents to extract and purify CBD. These systems are cheap to set up, but have high operating costs and face problems with safety and yield as they scale from hundreds to thousands of pounds of hemp per day. New technology and manufacturing standards are needed before mainstream manufacturers can safely offer CBD products.
"Rhizo Sciences has partnered with industry leaders to develop hemp processing facilities which meet GMP and ISO standards for international export, and which can scale to produce thousands or 10,000s kg of CBD per month, while minimising waste. Supercritical CO2 is the ideal solution because it lets us extract and isolate individual cannabinoids to a pharmaceutical level of purity without toxic solvents."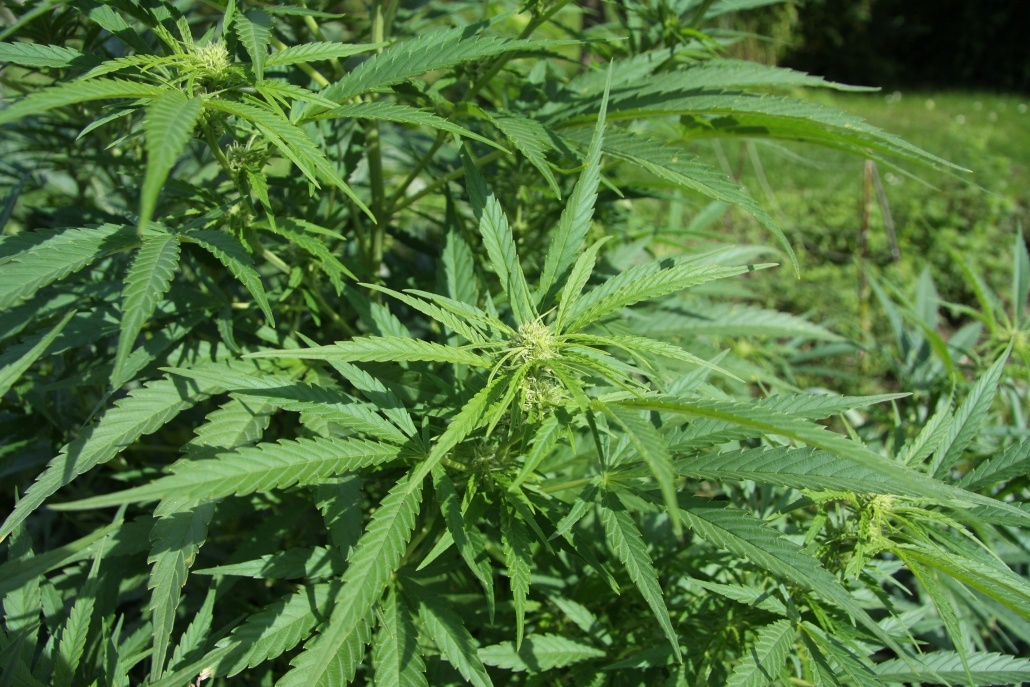 The CBD oil and Active Pharmaceutical Ingredients (APIs) extracted and refined from hemp is in demand from  manufacturers of CBD-infused products including foods beverages, supplements and cosmetics as well as more familiar medical products such as tablets and tinctures.
The world CBD market is projected to reach $2 Billion by 2021, and US hemp production has grown 140% from 2016 to 2017. Hemp is currently legal to grow in 10 US states, and recent legislation from introduced into the Senate by Mitch McConnell aims to legalize hemp as a commodity crop, which would further boost investment in the sector. CBD may be the high value product that helps the hemp industry finally go mainstream as an agricultural crop.
About Rhizo Sciences
Rhizo Sciences is a Seattle, Washington based privately held cannabis and hemp company that develops and manages cGMP export processing facilities internationally. In the US, they focus on large scale hemp processing facilities. The company manages supply chains to ensure legal, compliant, quality production of CBD and cannabis products internationally.
The company offers manufacturing and distribution capability to legal CBD and medical cannabis markets. The firm provides in supplying food grade oils and Active Pharmaceutical Ingredients (APIs) to cannabis brands and pharmaceutical manufacturers.
Learn more at www.rhizosciences.com